Le Château du Lude – Abbaye de l'Épau – Saint Julien Cathedral in Le Mans
The Castle of Lude
20 minutes from the Château de Montaupin, the Château du Lude is today the result of 4 centuries of French architecture, from the 15th to the 19th century.
It is rare to see in France a historical, listed and monumental castle that is still inhabited and alive.
The Château du Lude is one of them.
Strong from its history as the first castle of the Loire Valley, the Château du Lude offers you a virtuous visit of its salons and its gardens always well arranged and in continuous renovation.
In the exterior aspects of the Château du Lude, you can appreciate its Renaissance facade, the courtyard of honor, the outbuildings, the neo-Gothic facade and the XVIII° century facade.
Inside the Château du Lude, you will find the reception rooms, the studiolo, the vestibule, the kitchens and the basement.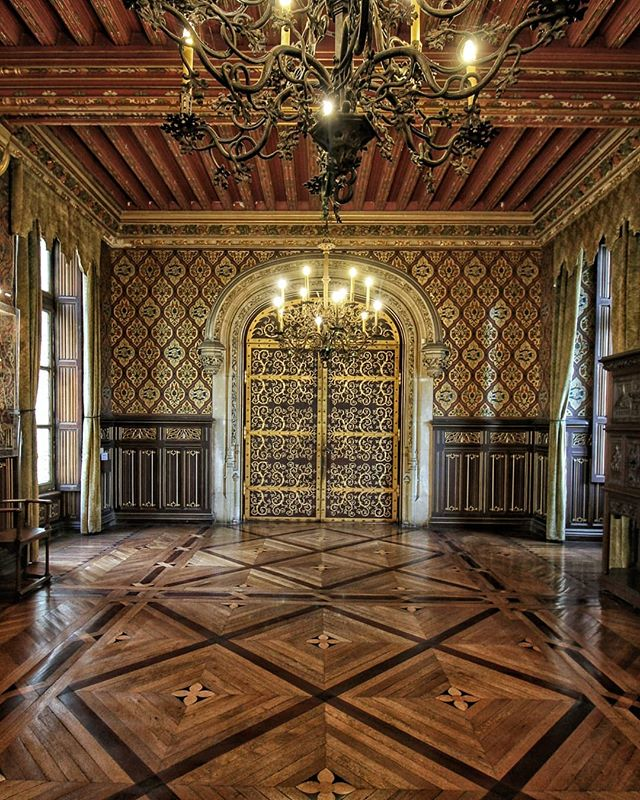 The Château du Lude is very famous for its gardens and park which attract visitors and families for the Easter egg hunt.
Abbaye de l'Épau 29 minutes from the Château de Montaupin, the Royal Abbey of l'Épau offers a journey into the history of the Cistercians and the Sarthe.
Today owned by the Sarthe department, the Abbey of l'Épau was founded by Queen Berangère of Navarre in the Middle Ages, in 1229-1230, who wanted to be buried in the abbey at her death.
Like many abbeys and monasteries, l'Épau Abbey was built in the commune of Yvré-L'Évêque, at the gates of the city of Le Mans, and is located on the banks of the Huisne River.
The bishop of Le Mans in 1234, Monseigneur Geoffroy de Laval dedicates the abbey l'Épau by putting it under the patronage of Mary, Our Lady and Saint John the Baptist.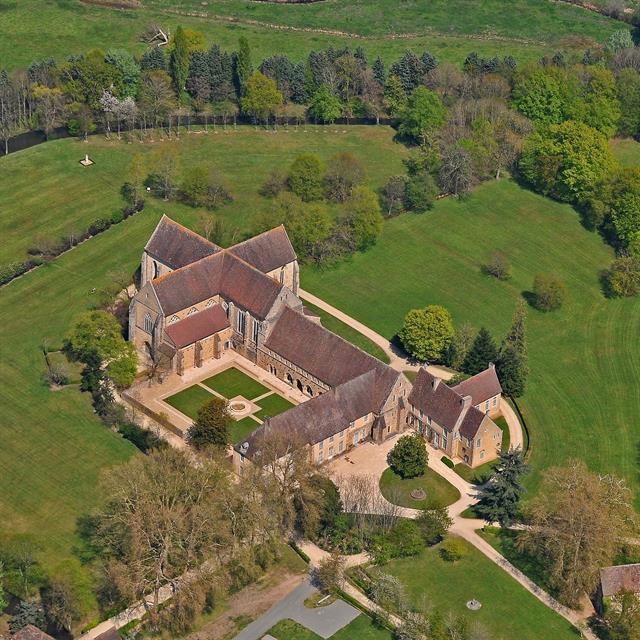 Since 2016, Sarthe Culture manages the Abbey l'Épau where there are many festivities and activities throughout the year: guided tours, workshops for children, not to mention the famous and prestigious Festival de l'Épau, a world-renowned classical music festival.
Saint Julien Cathedral in Le Mans 35 minutes from the Château de Montaupin, come and discover one of the French architectural jewels, the Cathedral Saint Julien in Le Mans.
The Saint Julien Cathedral is one of the greatest French monuments of the Gothic-Romanesque period.
The Cathedral of Saint Julien in Le Mans is the result of nearly 4 centuries of architectural work, construction and renovation. Its beginnings date back to 1060 at the time of the bishop Vulgrin and it was completed in its current form around 1430.
In the Cathedral we find the tombs of Saint Julien and Charles of Anjou.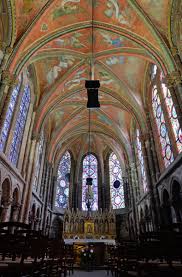 The Cathedral of St. Julien houses unique stained glass windows and is a museum of stained glass art, including the oldest stained glass window, that of the Ascension.